Apple iOS has updated privacy settings which can affect how your location is tracked by Holman Home. This can cause your Helios Wi-Fi Weather Station to display an incorrect city as your location.
There are additional privacy settings which need to be adjusted through your iPhone to allow Holman Home to identify your precise location:
1. Through 'Settings' on your iPhone go to 'Privacy' and select 'Location Services' - toggle 'Share my Location' to On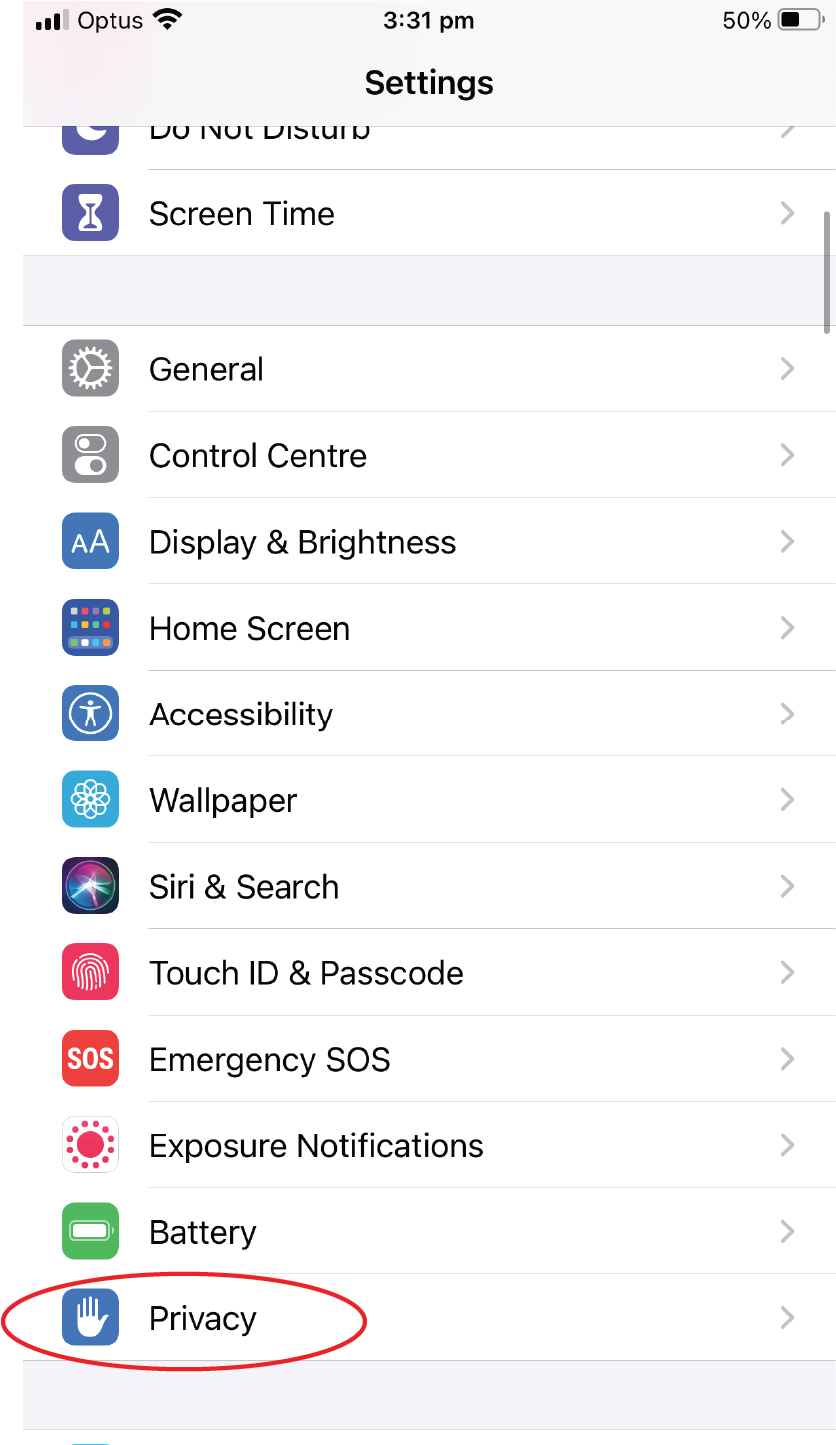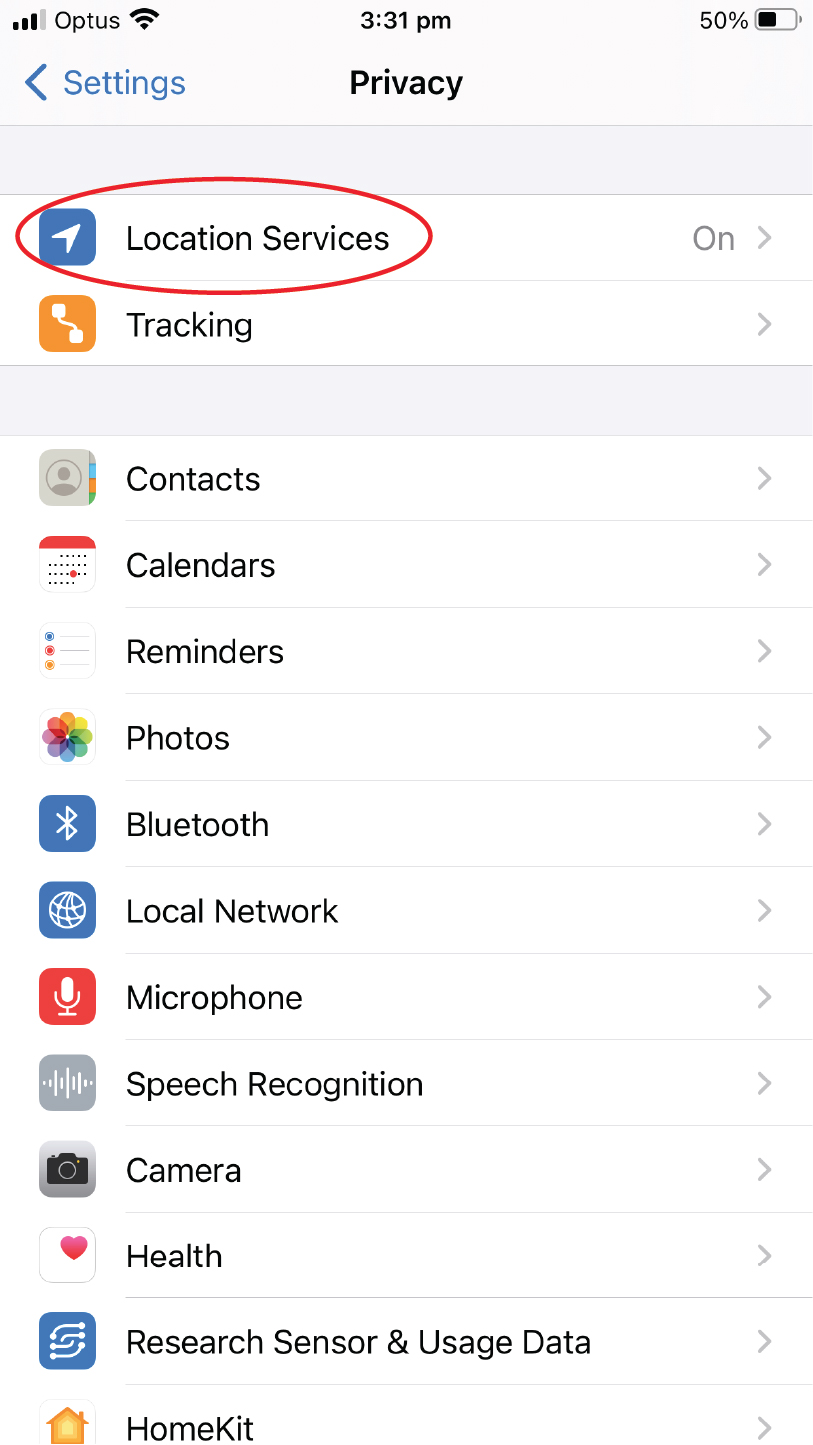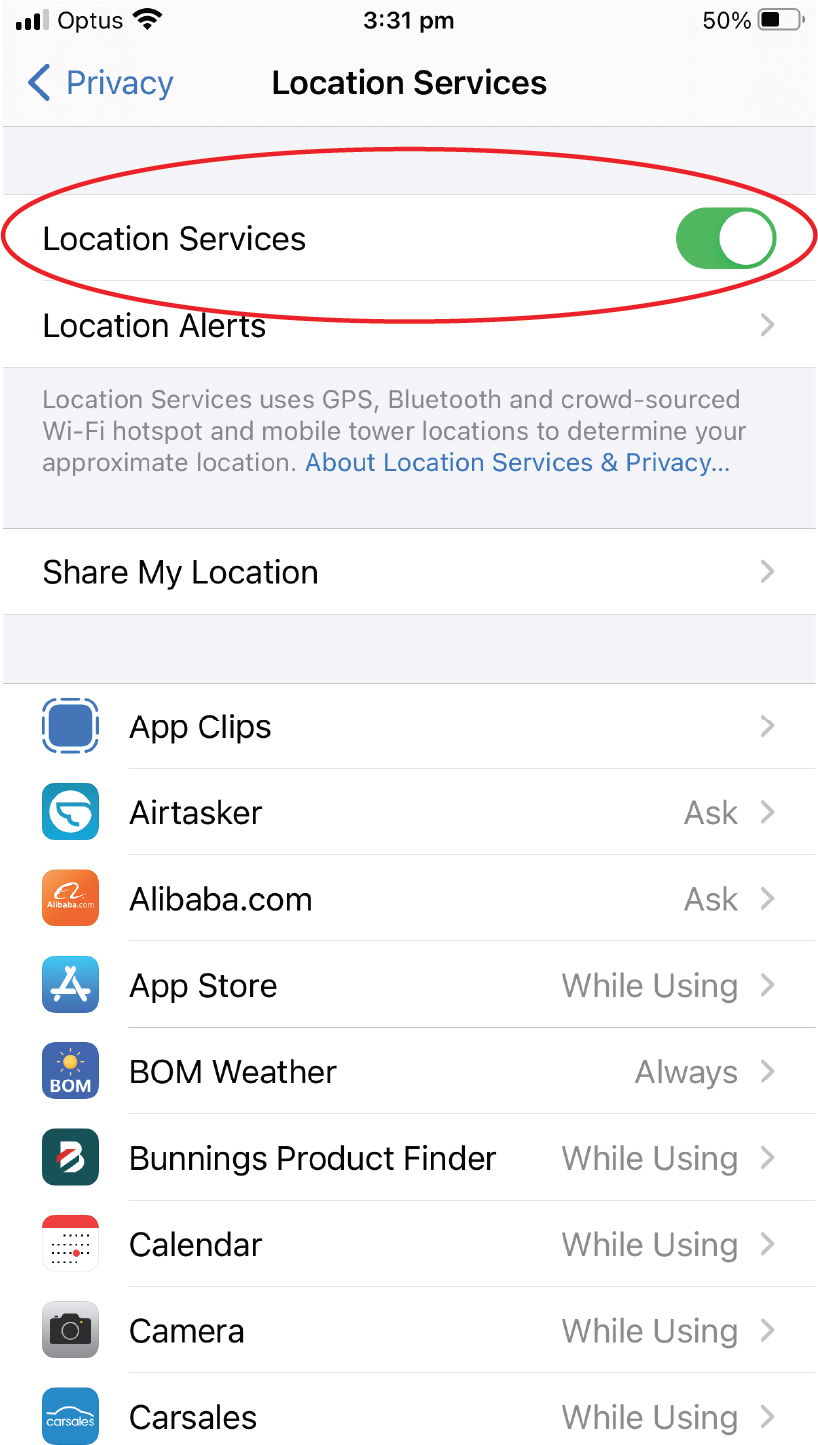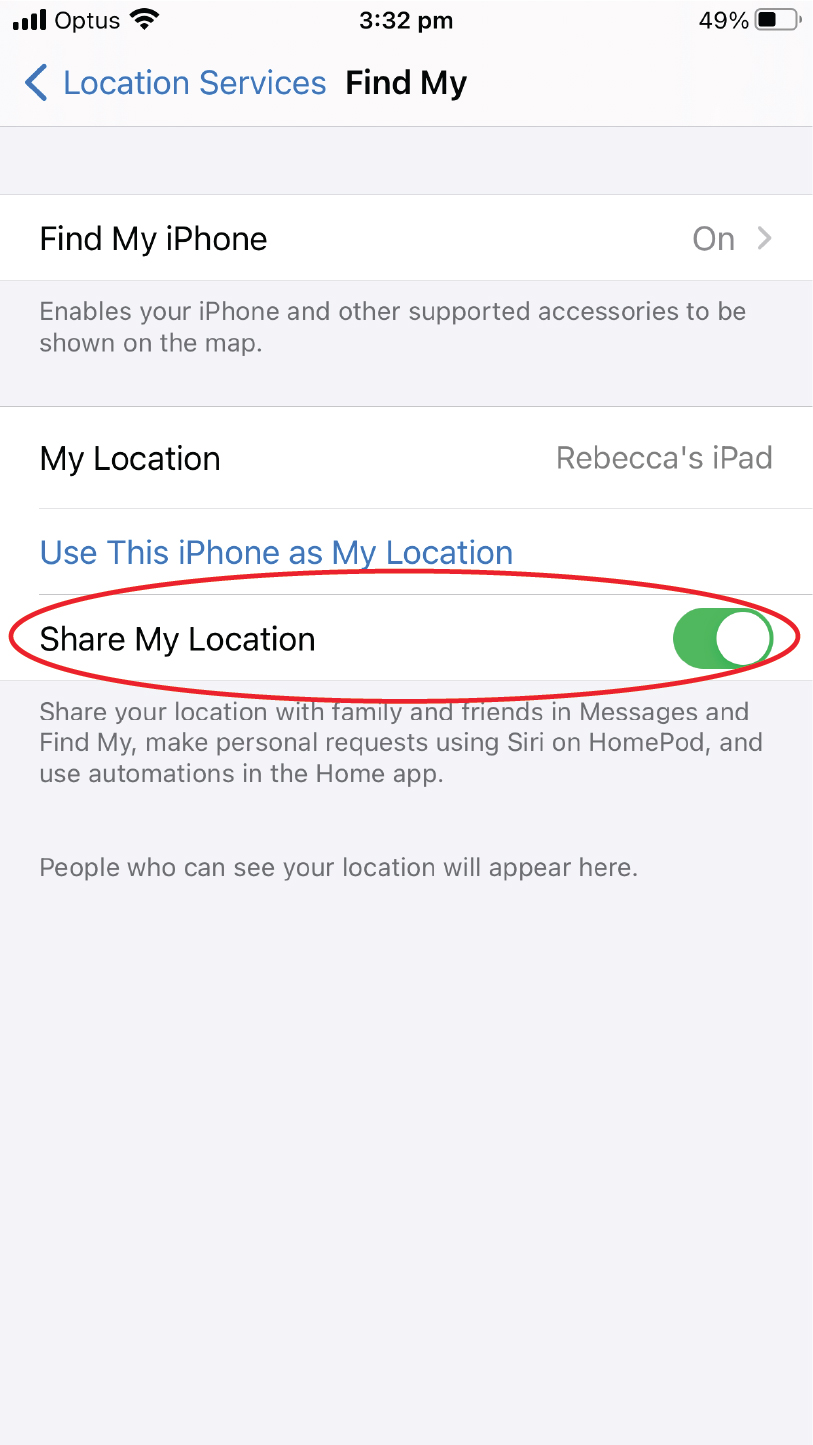 2. Go back to 'Location Services' section of Privacy, scroll down to find Holman Home and tap the app icon to check the location permissions. This needs to be set to 'While Using The App' and then you'll need to toggle on 'Precise Location'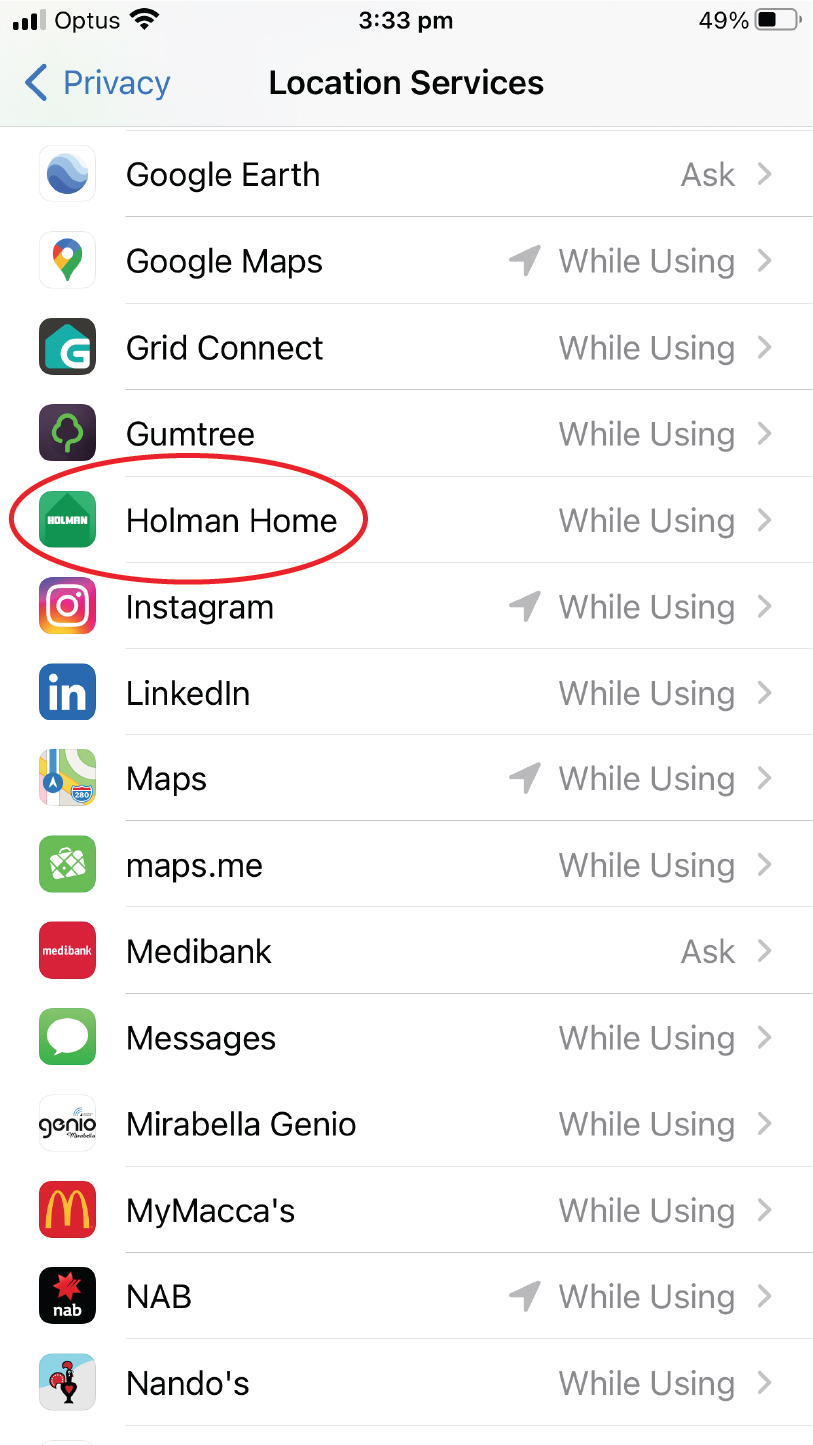 3. Close Holman Home fully to ensure the settings update to the app, this will be visible once it's reopened.
Should you have further problems please call the Holman Customer Support Team on 1300 716 188 - they're available from Monday to Friday between the hours of 7.30am and 4pm (Perth local time).